Our history
Based on the analysis of the potential of the local real estate market, ILDC decided to start investments in Poland in 2006. After just a few months, the developer was appreciated and gained its clients' full confidence. This has been confirmed in the ranking of "Rzeczpospolita" newspaper. The Mill-Yon company was ranked fourth in the ranking concerning the quality of customer service and proposed customer-friendly agreements.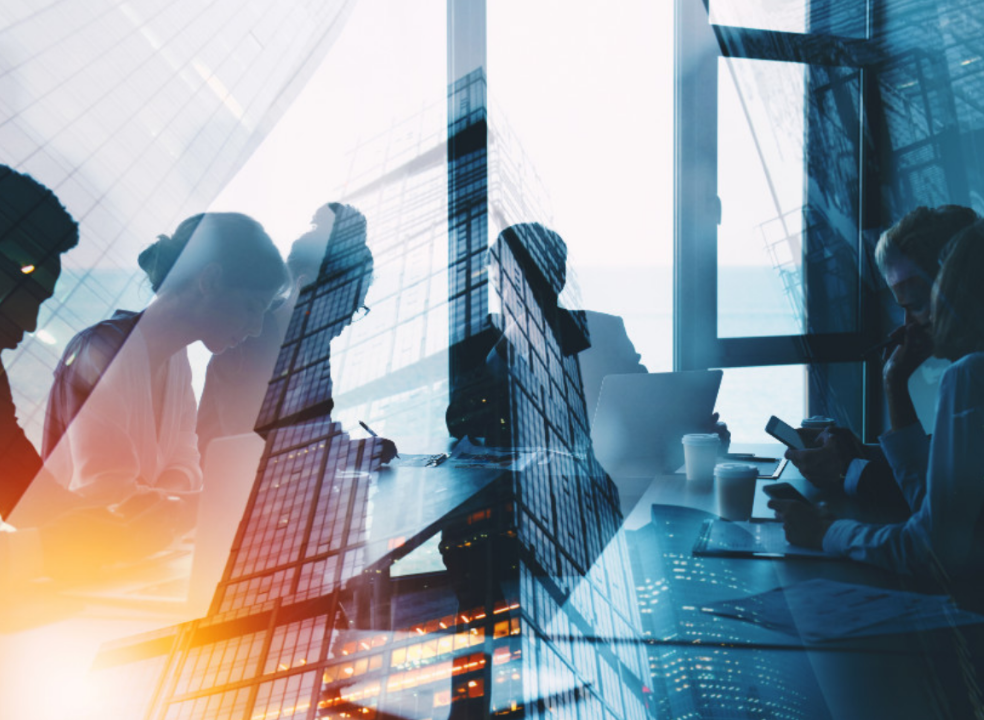 Our properties
Investing in a flat is one of the most important investments in the life of every person. We are aware of that. That is why we design our properties so that they are comfortable and safe to live in. We focus on functional flats with great arrangement possibilities. Each of them has a spacious balcony, loggia, terrace or green garden. The investment process is preceded by detailed market research and analysis. This allows us to adjust our investments to the diverse needs of our customers.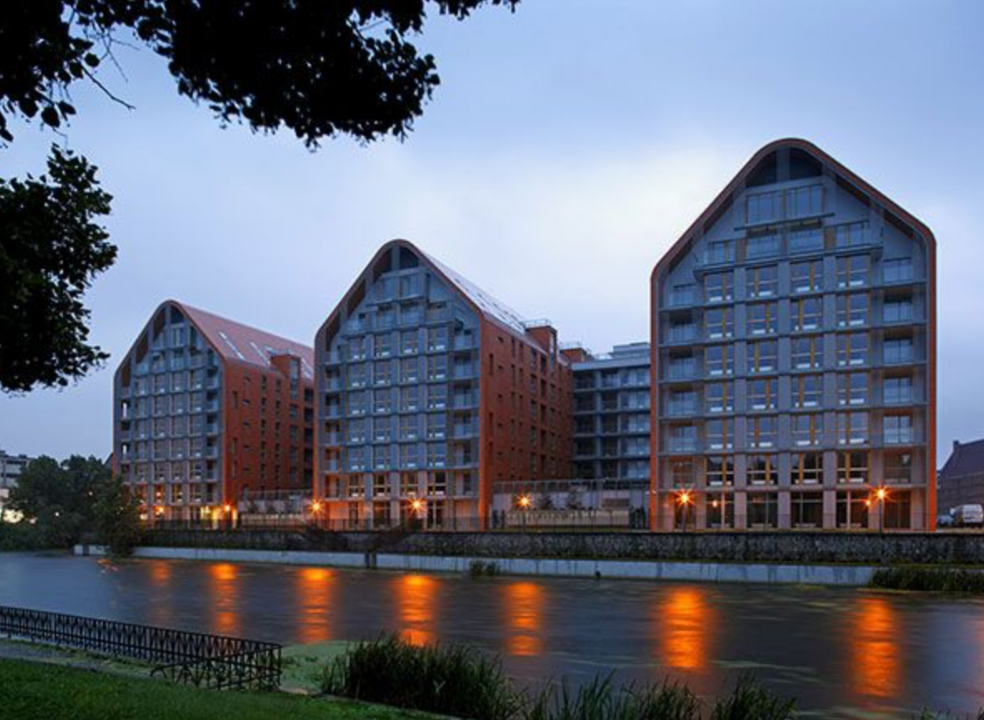 Quality
We focus on quality in the implementation of the investment! That is why we use traditional technologies in real estate, while introducing many modern solutions. Our investments meet all standards concerning noise protection, fire safety, energy savings and appropriate thermal insulation of partitions.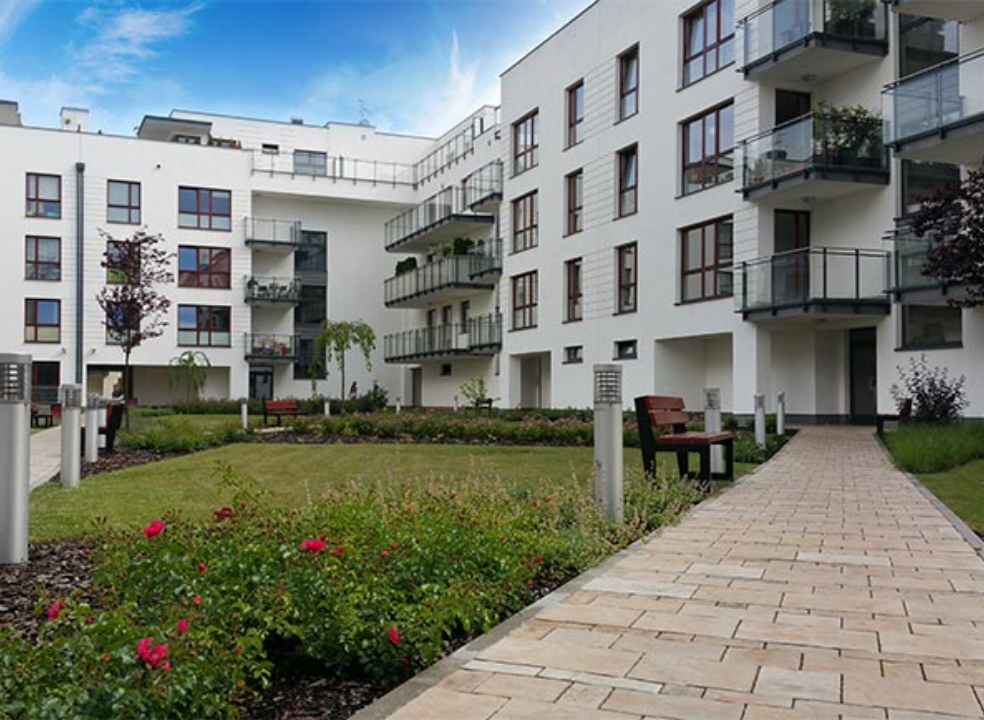 Experience
Many years of activity on the Polish real estate market have allowed us to gain valuable experience and trust from our Clients. We owe our success I n the real estate market to our extensive knowledge of construction realities and construction law. We have a broad base of trusted and proven subcontractors, architects and design offices. We cooperate only with the best specialists in their profession!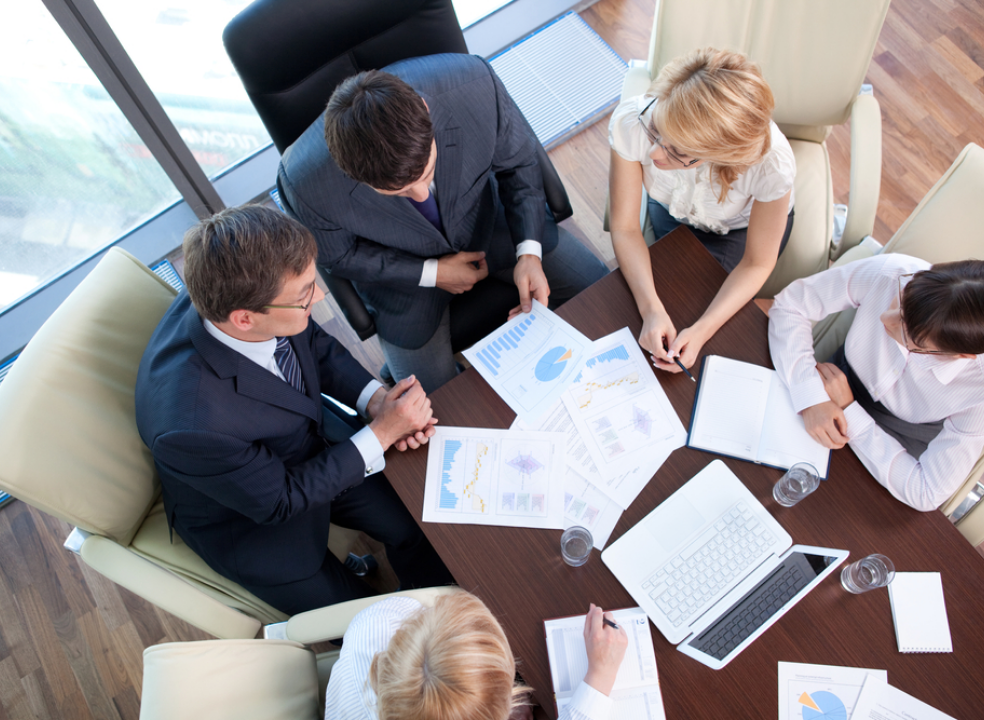 Reliable partner
The satisfaction of our customers is the most valuable for us as it gives us satisfaction and encourages us to try harder
We meticulously follow the terms of the agreement
Mill-yon is a member Polish Association of Developer Companies
Prizes and awards
3rd place in the ranking of best investments (2nd quarter of 2020)
2010 Award of Excellence – EMEA for the investment Miasteczko Wilanów
2010 Luxury Brand of the Year in the Warsaw Developer category
Construction of the Year 2017 for AURA SKY Stage I
OBIDO.PL Investment of the Month – May 2020 for AURA 40
Our advisers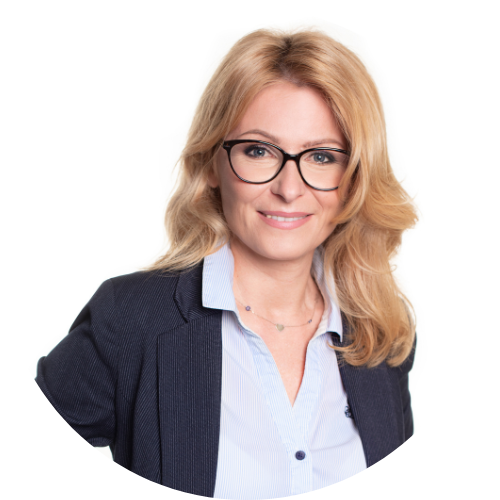 Paulina Maciejska
Dyrektor Działu Sprzedaży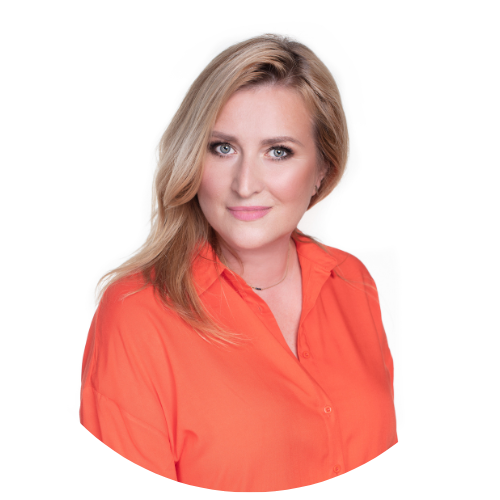 Monika Basaj
Doradca Klienta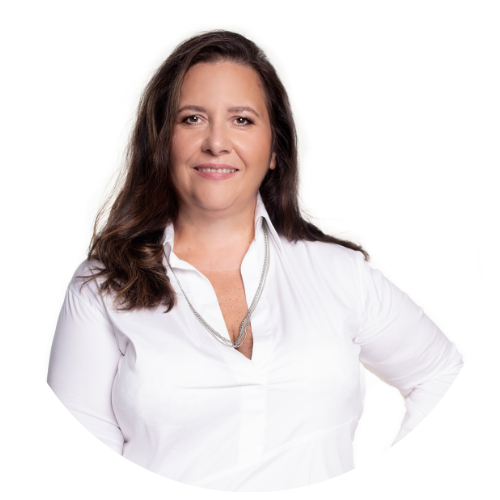 Marzena Głowinkowska
Doradca Klienta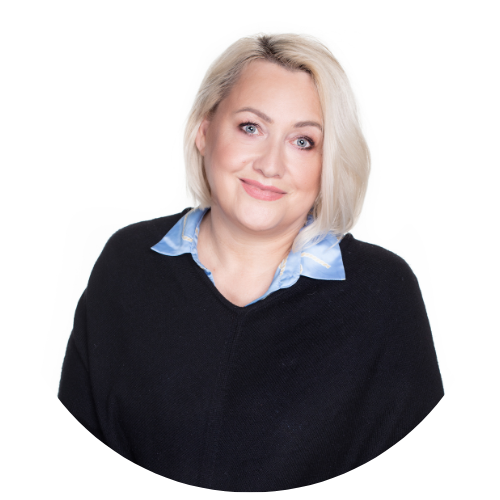 Katarzyna Pogodzińska
Doradca Klienta