About us
We deal with the residential property market. We operate mainly in the area of Warsaw and Tricity. We have built 3600 flats in various market segments – from luxury apartments in prestigious locations to popular apartments on the outskirts of the city.
We have been operating in Poland since 2006 and belong to the Polish Association of Developer Companies. It has a great influence on the development of the real estate market in Poland, and its members in the developer-client relationship observe the highest standards enshrined in the Code of Good Practices.
Our company is based on stable financial foundations. With us you safely invest your money in your own property!
Find out more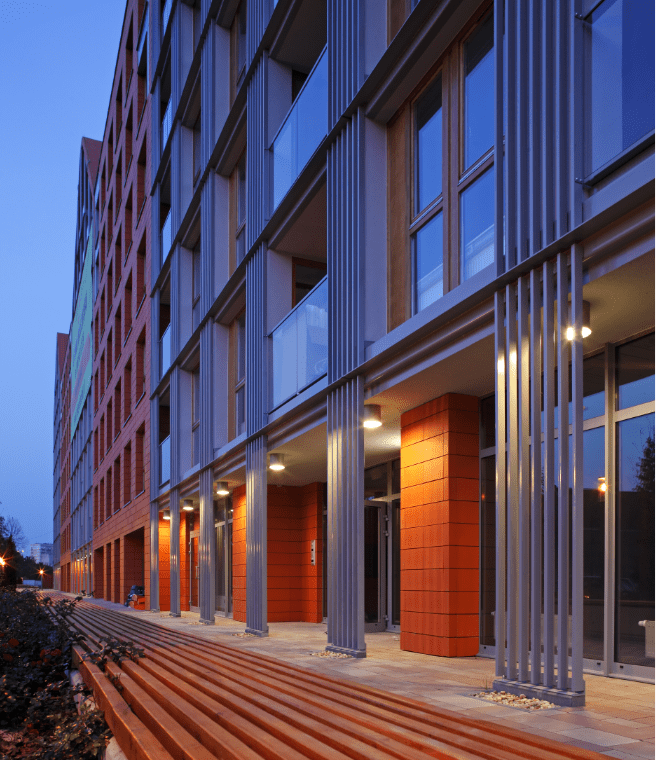 We work with the best
Mill-Yon is part of the international holding company ILDC, which has been conducting business on all continents for over 100 years. It is one of the leading holdings operating in Israel, valued on the Stock Exchange since 1953. Apart from the residential sector, it deals with investments in shopping malls, high-volume halls, industrial space and hotels. ILDC is also a shareholder of the Millenium Logistic Park group with which it has built over two million sq.m. of logistics parks (Pruszków, Poznań, Tychy). ILDC also specializes in finding new energy sources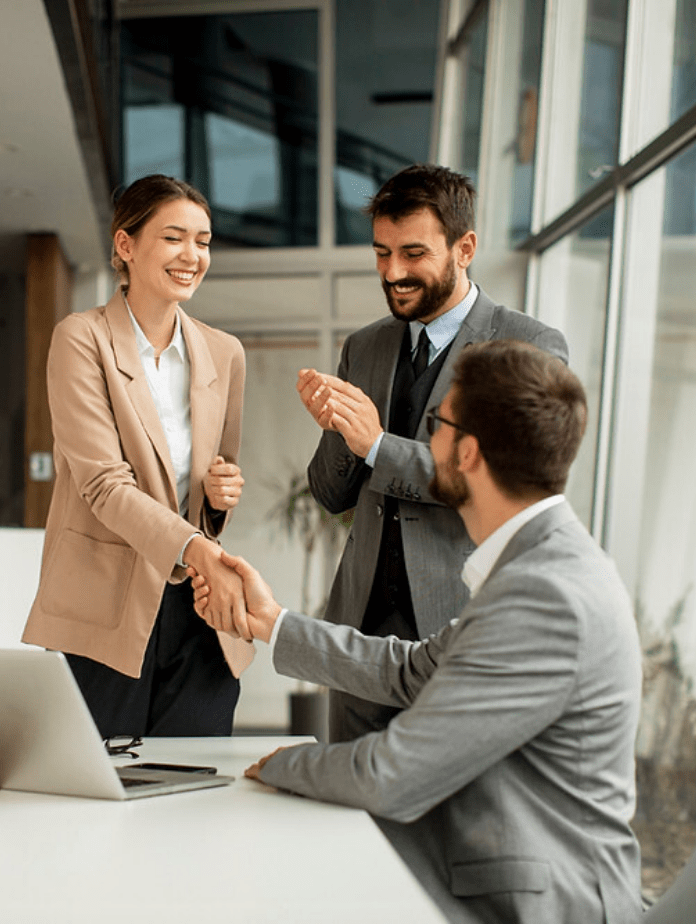 16 lat
on Polish market
3967
flats
21
investments
239 000 m²
total investment area
On sale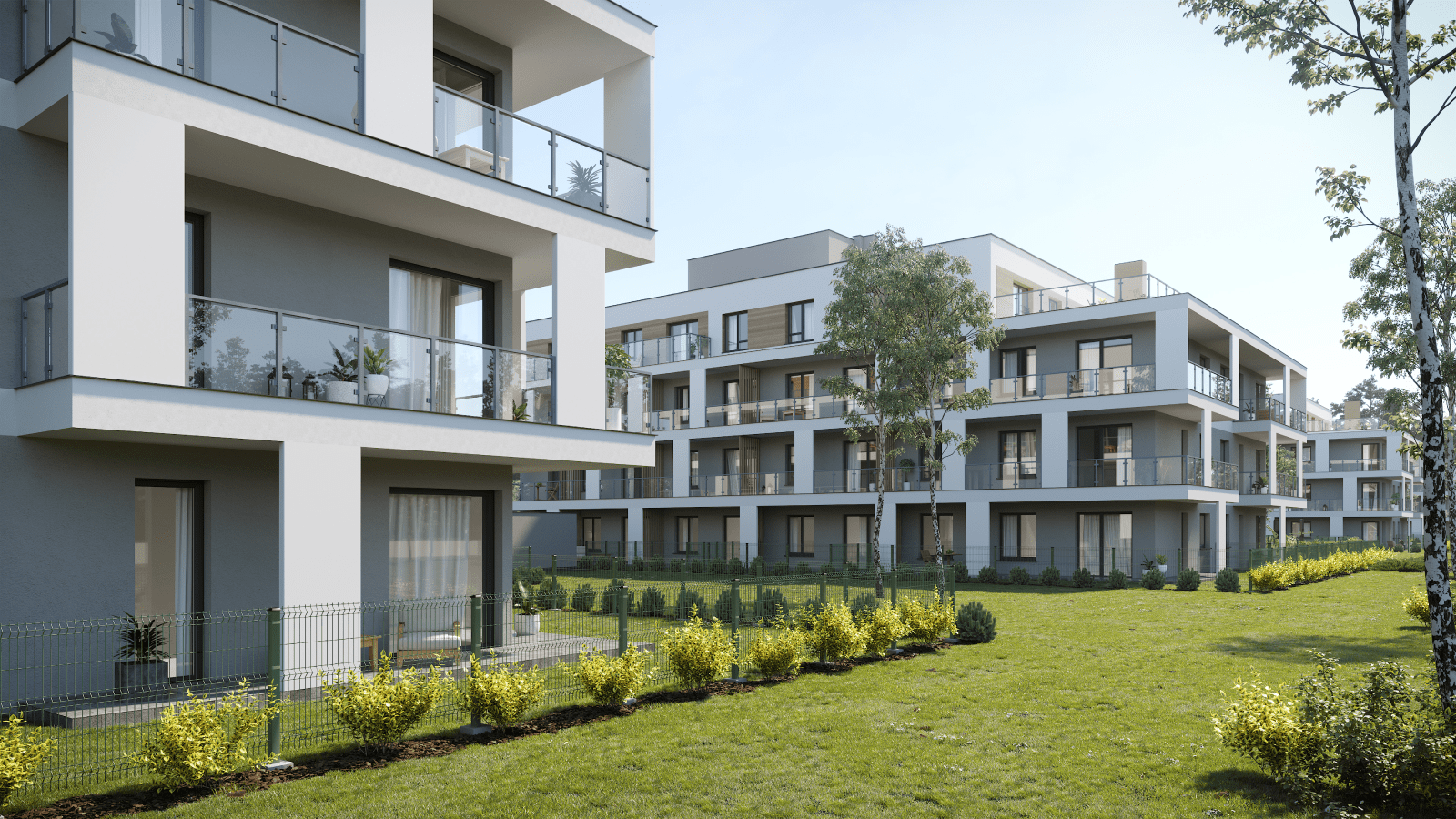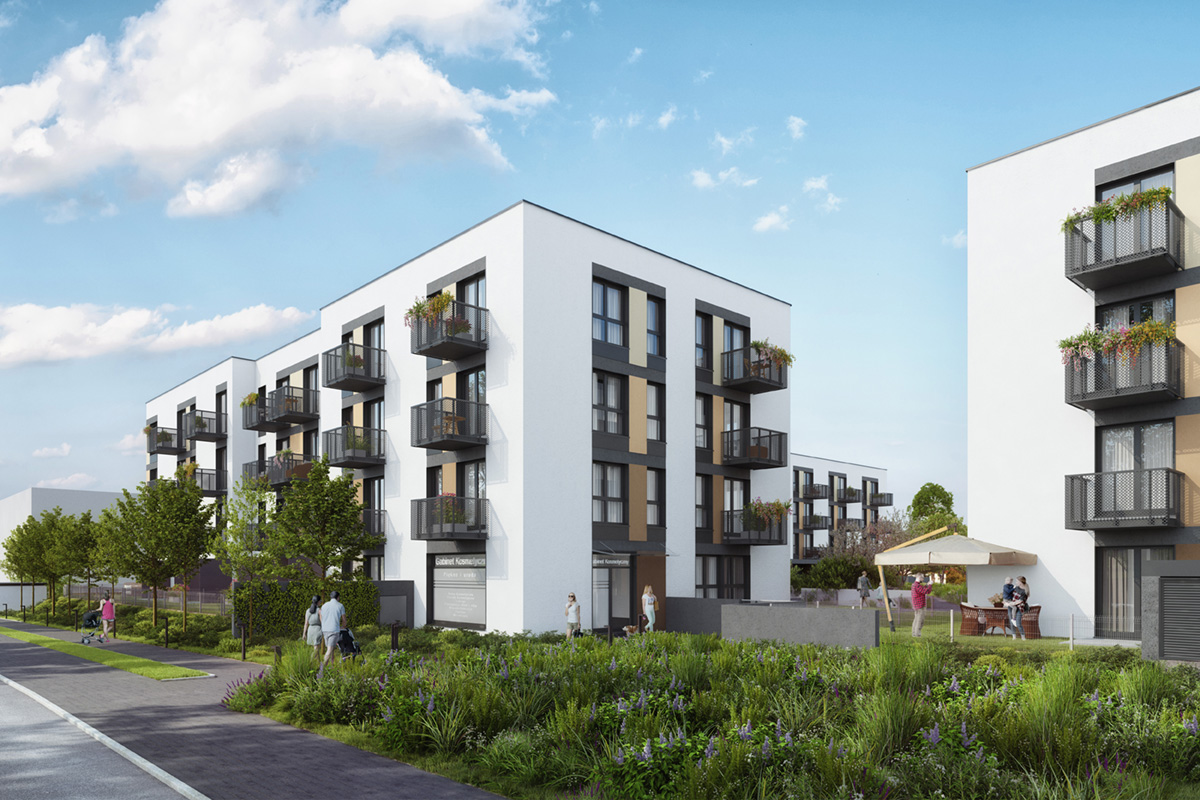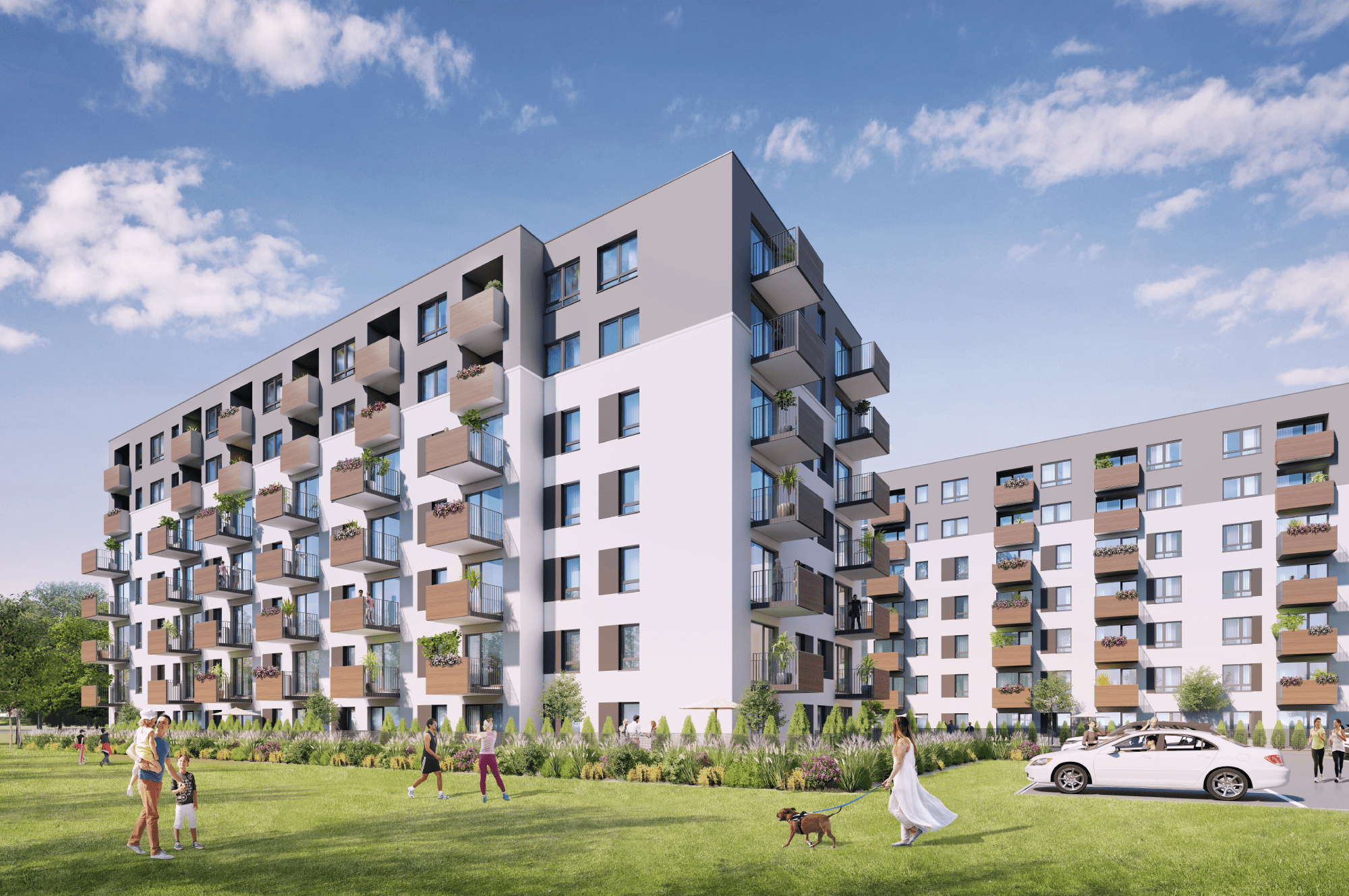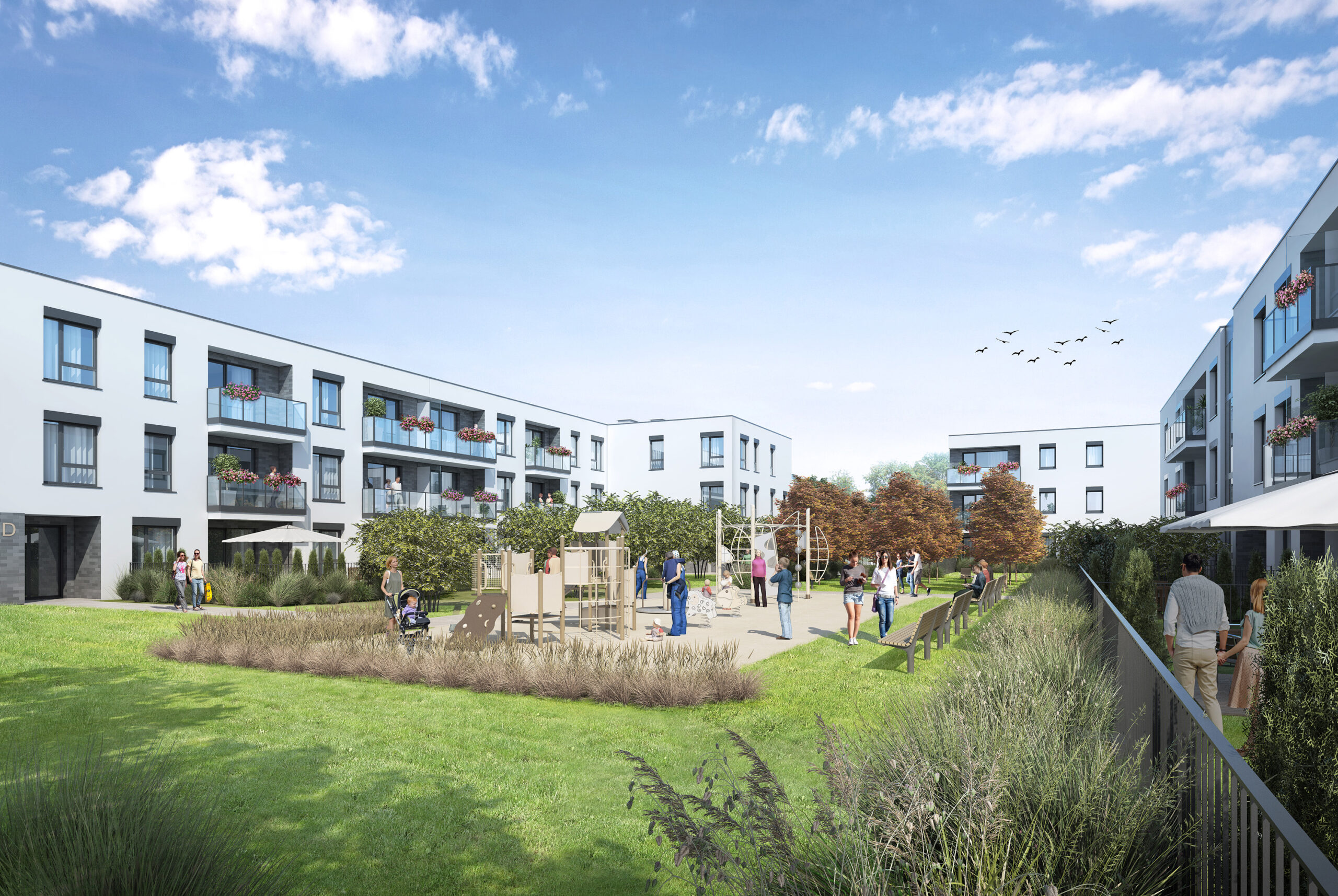 Investments completed